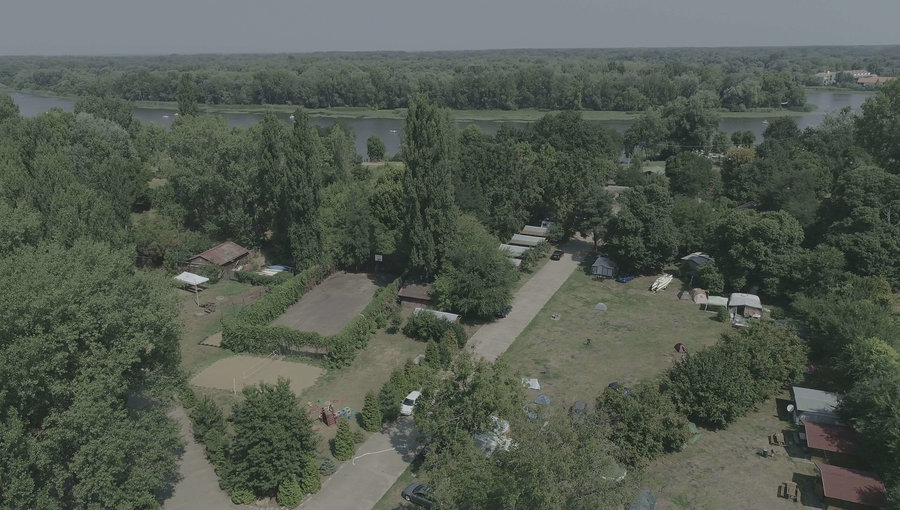 CAMPSITE ACCORDING TO YOUR NEEDS
If you arrive with a tent or by a caravan you can choose freely from the several sunnier, grassier, shady or woody places as you like, since our camping is not parcelled.
Everything is within your reach in our camping: restaurant, common kitchen, playground, fireplace, showers. And, of course, the majestic Lake Tisza.
Everybody can find his ideal place from our mansards, wood houses, separate apartments and apartments.
Our wood houses can ensure the peaceful recreation for 360 people, and we can put 40 extra beds in our houses with various equipment and conveniences.
In our restaurant we prepare freshly our home and grill meals which you can eat at our shady terrace close to the nature. But if you would like to connect to the outer world, you can do it any time through our free wifi.
In our camping many bikes and canoes can be rented which ensures a great opportunity for the active recreation and relaxation. The 65 km long bike road has a lot of sights and programmes in store for you as well. The fishway at Kisköre and the free beach at Tiszafüred are must-see places – independently how you arrive: by canoe or bike. Discover the fabulous natural world of Lake Tisza with your family or friends!
LOOK AT OUR PRICE LIST
OR ASK OUR SPECIAL OFFER